When Nikunj approached Gradsmiths for the Essay Writing Services, he had one question in mind: How can his story be pitched to the AdCom for an Industrial Engineering program, given that he is a Mechanical Engineer and most of his projects are not related to his interest areas.
Over the years, we have seen a lot of mechanical engineers transition to Industrial engineering for their Masters. The reasons can be many – broader job opportunities, captivating research areas such as Operation Research and Data Analytics, or its interdisciplinary nature. In the case of Nikunj, his reason was profound, and we quote – "Bore ho gaya hoon Mechanical se"
History of Nikunj
Nikunj started out as a mechanical engineer at VIT, Pune. When he approached Gradsmiths, he was in his seventh semester, where he had taken a few electives on Operations Research, Production Management and Total Quality Management, which served as a starting point of his interest in Industrial Engineering.
During the time, he had an ongoing final year project on 'Building an Algorithmic model for optimised transportation of goods, cargo, and shipments'. Along with that, he was scheduled to undergo a one month internship at a manufacturing facility.
Yet, these experiences were not enough to solidly back his case for the top-rated graduate programs of NCSU, Columbia, and Gatech, among others where he was planning to apply.
Gradsmiths Strategy
One of the first things that we advised Nikunj was to look for an internship specifically related to the key areas of industrial engineering. We thought that this will not only give him a more nuanced view of his area of interest, but also add more meat to the SOP.
Luckily for us, he did manage to find one at a rubber product manufacturer, during the summer break after seventh semester.
We chose this as the starting point of his essay, and built his story from there. The final draft was made after 4 revisions.
Nikunj's SOP that made it to NCSU
Sample-SOP-Industrial-Engineering.docx-1

Want to get an expert opinion on YOUR SOP?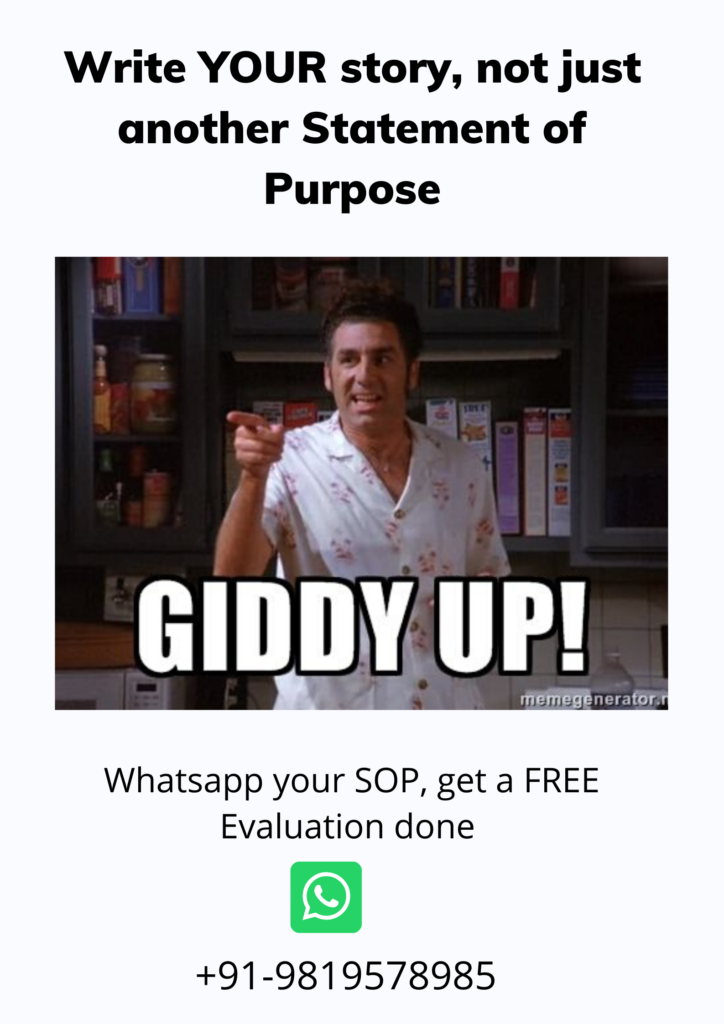 Download FREE E-book on how to write an impactful SOP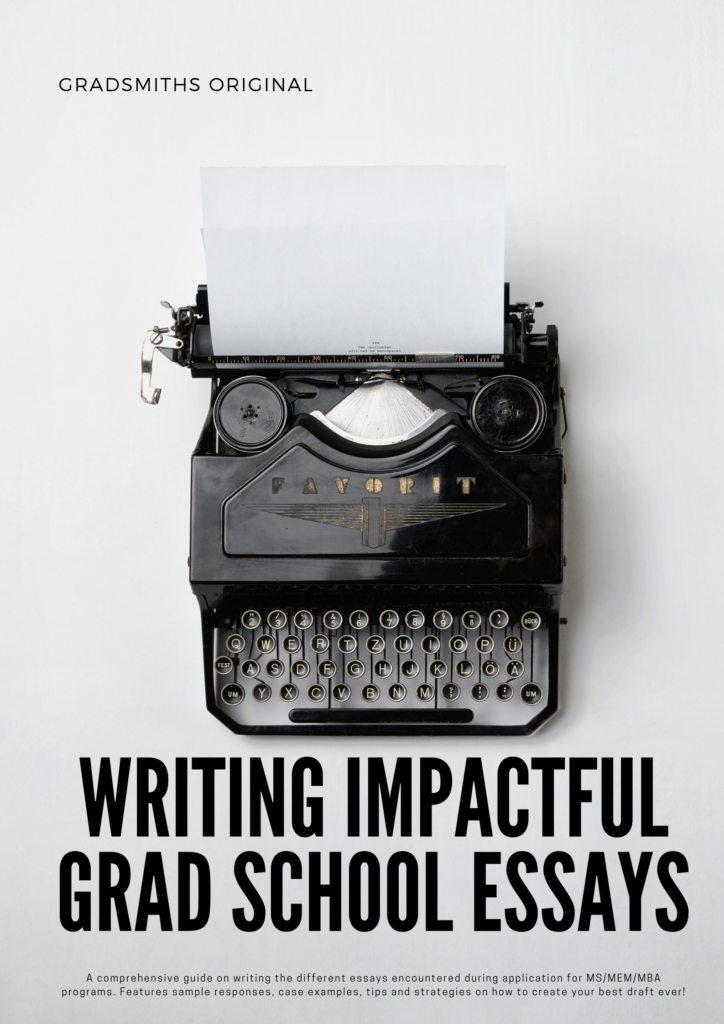 Check out all our blogs for Sample SOP for Data Science, Business Analytics and more