Go Beyond Your Wildest Dreams
Your study Abroad journey is ready to take off
Hyper personalized applications
Ivy-League Admits
98% success rate at top global schools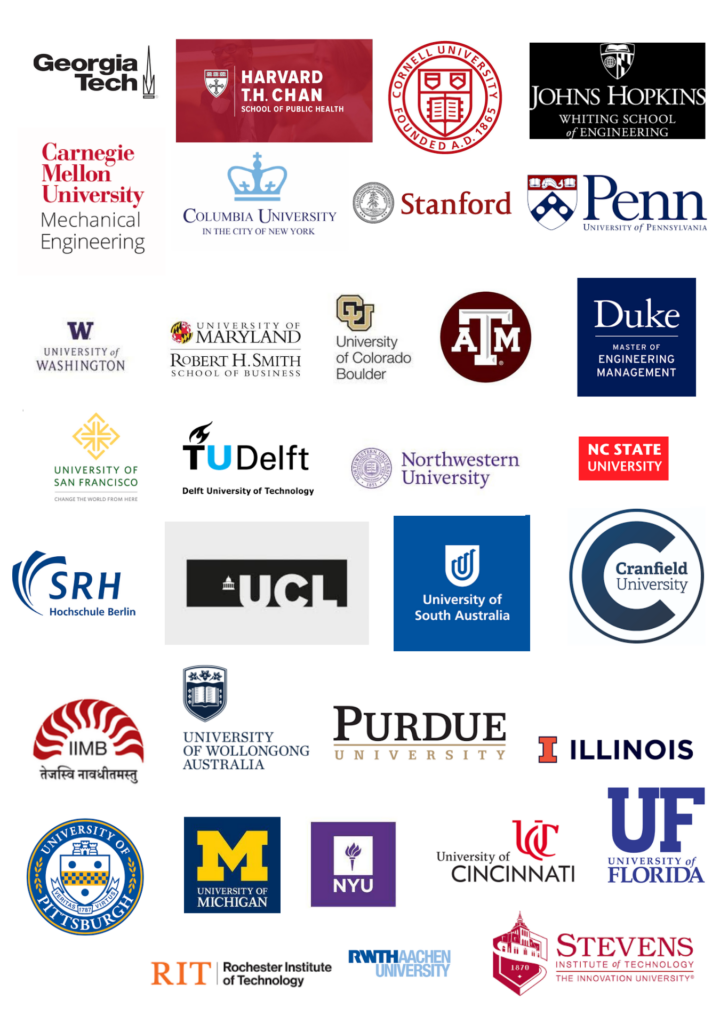 Exceptional Admits are Testimony to our Quality
Over the last 3 years, Gradsmiths has helped 1000+ applicants reach their dream universities
Hyper Personalized University Selection
Driven by data and 10 years of experience
Tailormade Statement of Purpose
No two SOPs are same
Customized Resume
If your resume is more than 1 page, arre jala do usse yaar!
Application Strategy
Of course there is a strategy!
LinkedIn Networking
Perhaps, the single biggest differentiator in your applications
Personalized plan of Action
No rushed deadlines. No midnight calls. We make a plan and stick to it.
Meet Our Exceptional Cohort of 2020/21
Who took the leap of faith...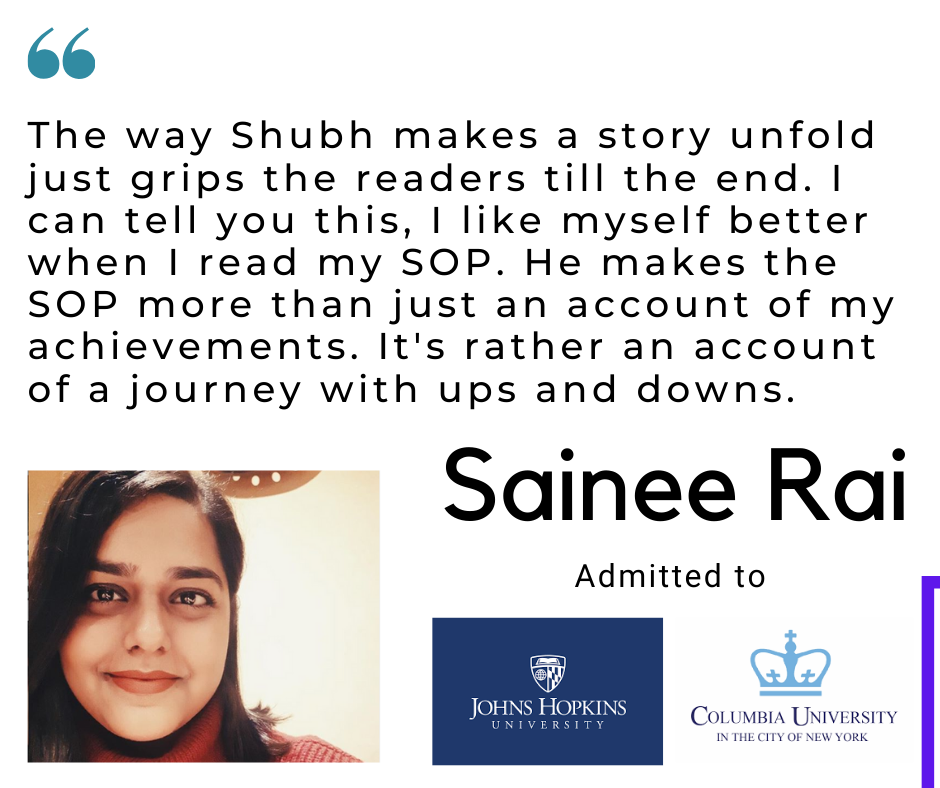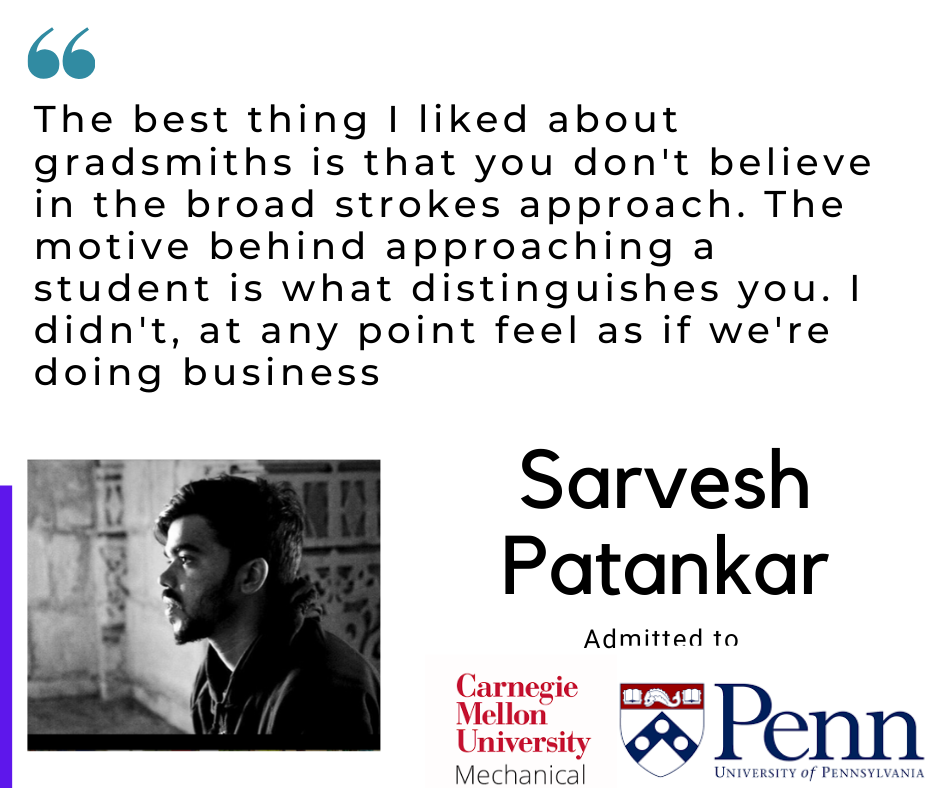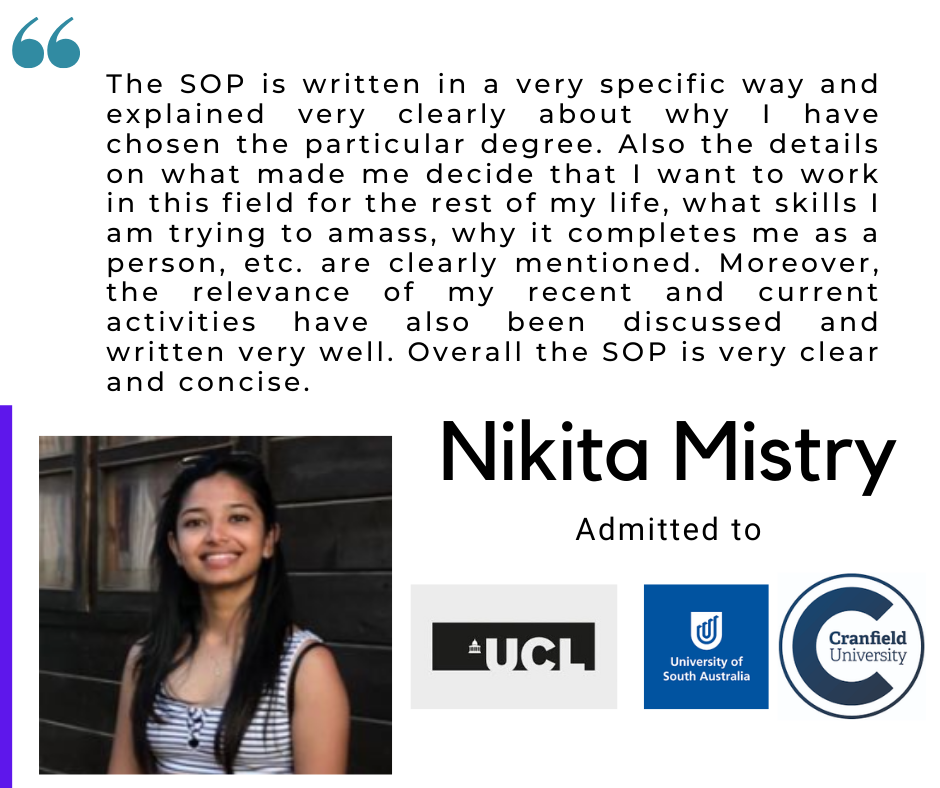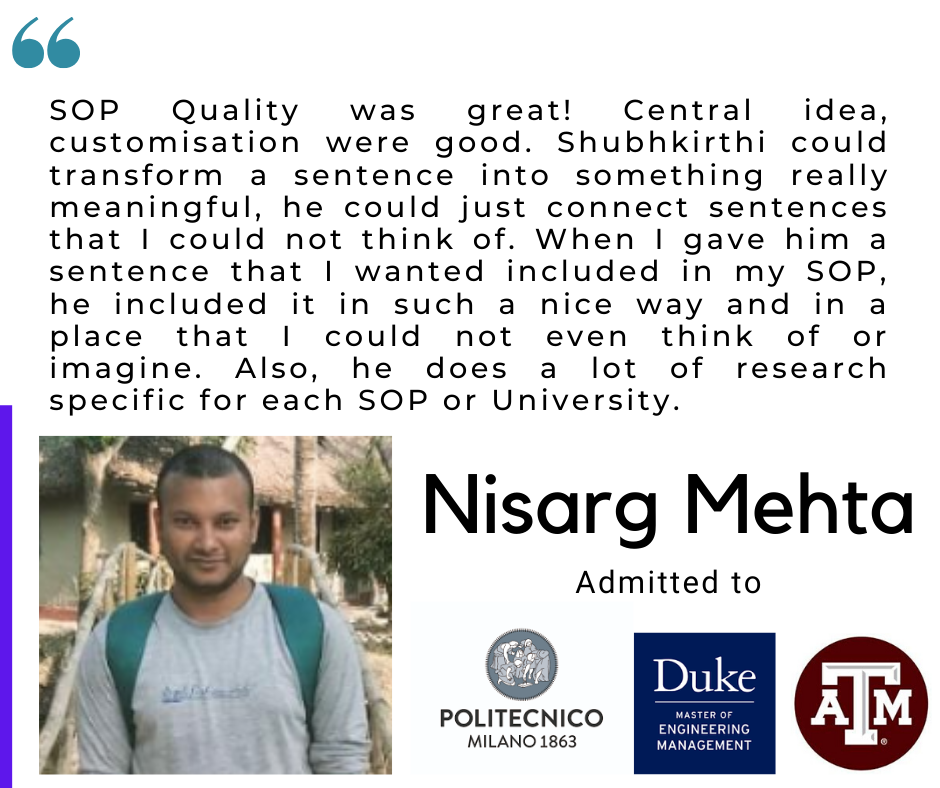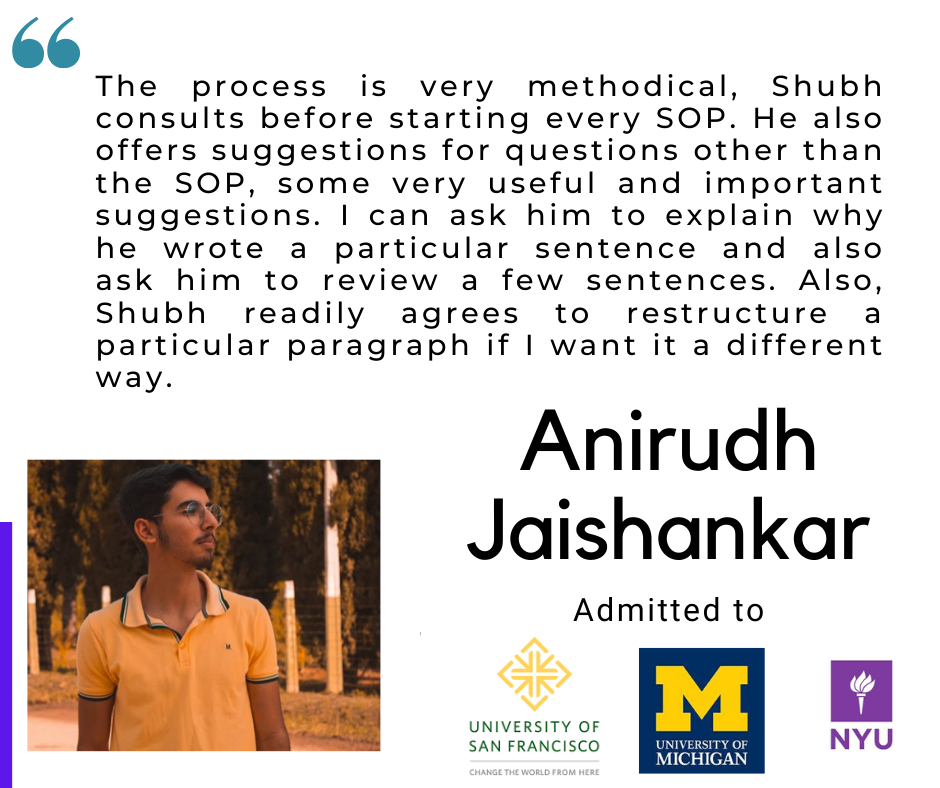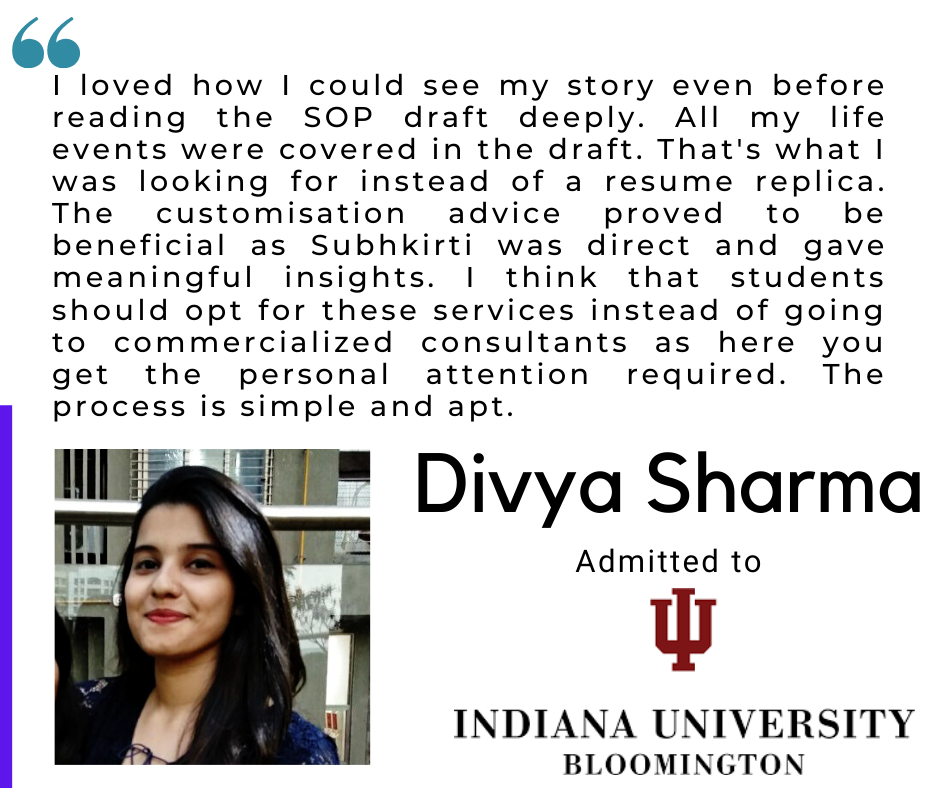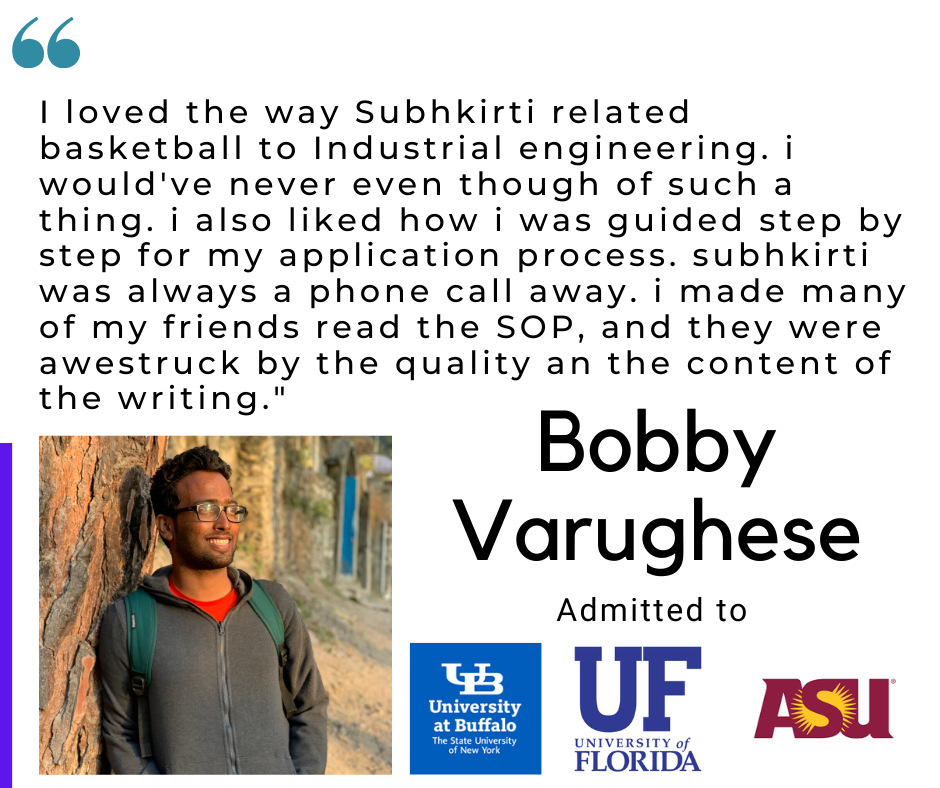 Wondering how to start your sOP
we have curated amazing resources
Actual samples that got into top schools

Hyper-customized to perfection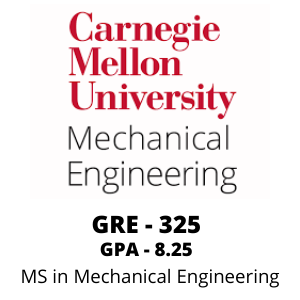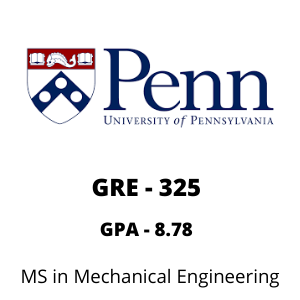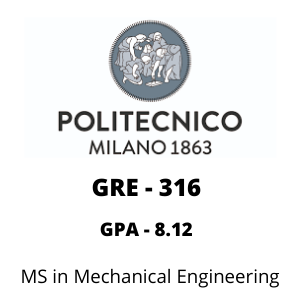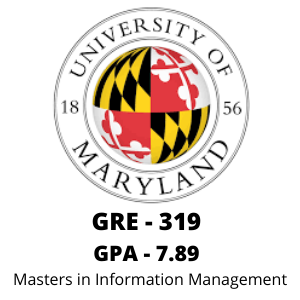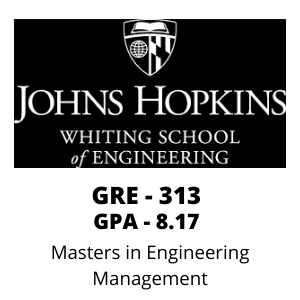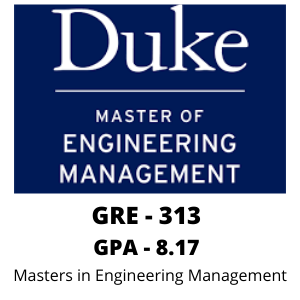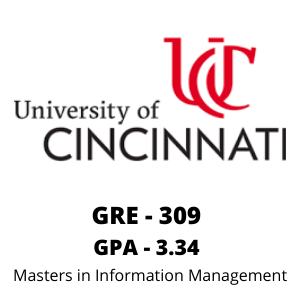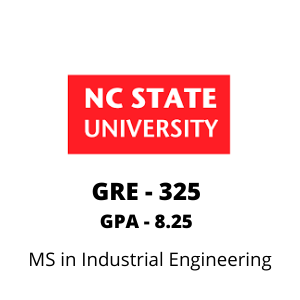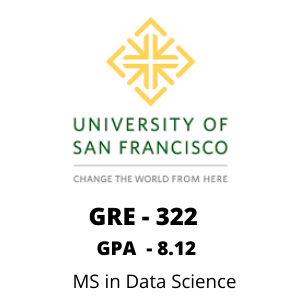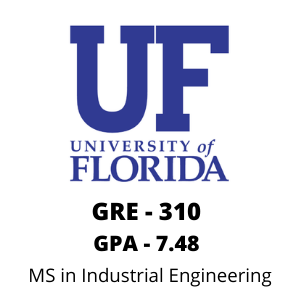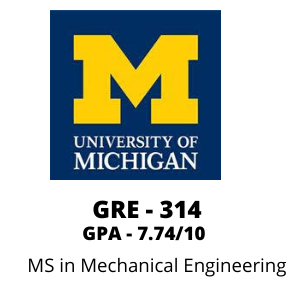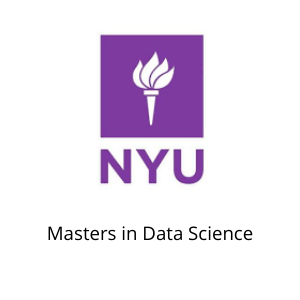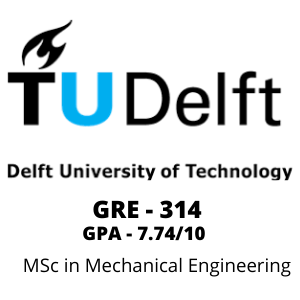 Want to know who made it to Fall 2021?
Fall 2021 Decision Tracker
*This tracker is updated every day*
We are not study abroad consultants
Gradsmiths is a boutique and independent higher education advisory firm that provides 1:1 mentoring to candidates who aspire to reach the top universities of the world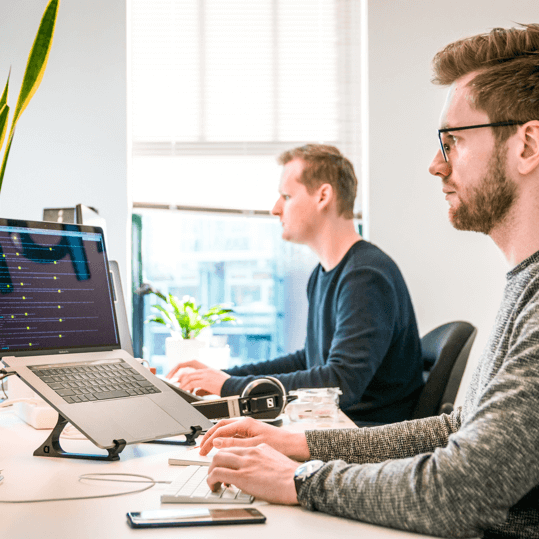 Our collaborators, who are exclusively current and former Master's candidates from best universities across the world like Harvard, Columbia, Cornell, Carnegie Mellon, Purdue, UF,  ASU, NCSU, NYU, RWTH Aachen, TU Delft, etc., bring authentic first hand information on these graduate programs and how to crack them. 
If you want personalized guidance on your study abroad journey, we are your BFF!
Numbers that speak for themselves
Join our exclusive mailing list, where we send only important stuff.