And unlike many other things in life, these are free to use
Statement of Purpose or SOP is perhaps the most important essay in your application document. Different colleges have different names for the SOP. Some call it Letter of Intent, while some acknowledge them as questions, elevator pitches, personal statements, disguised to check your eligibility for the program.
Our experience of scrutinizing over a 1000+ essays in the past few years have taught us a few things. We thought it's best to compile everything and offer it as a guide to anyone who is interested in writing impactful essays for graduate schools abroad.
We never thought it would be a BESTSELLER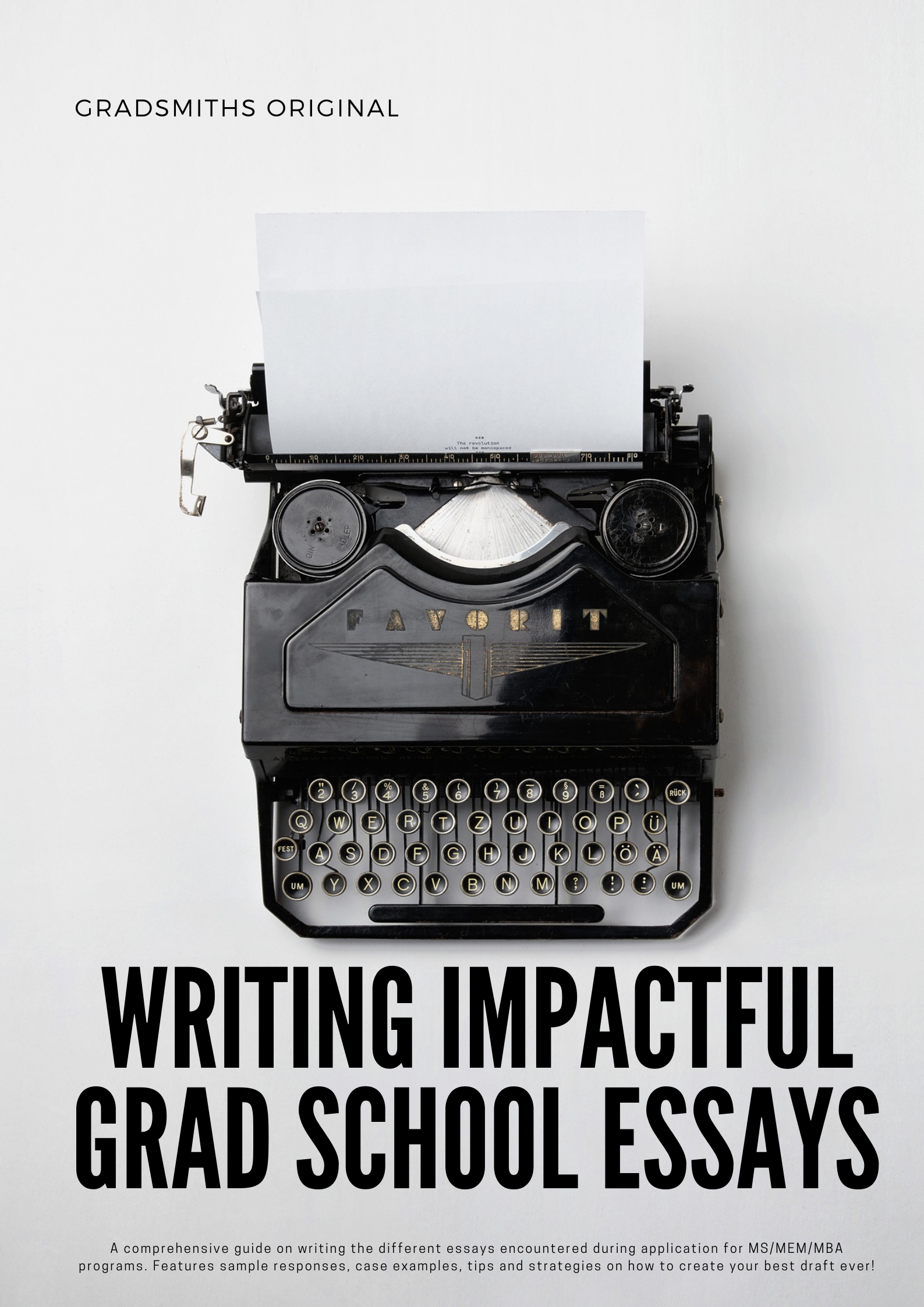 Inside this e-book, you will find:
*Real essays which got selected at top universities globally for MS programs

*Beginner's guide to Essay Writing

*Case files of our best essays


* Real-time SOP editing technique
The importance of drafting a spectacular resume cannot be overstated. If you are applying to Grad school, your resume should NEVER be more than a single page, unless you just won a Nobel and didn't even care to tell us! 
To improve your resume-editing technique, we came out with this 'BIGGEST MISTAKES ON YOUR RESUME' guide, which tells you exactly where you are going wrong and how to improve upon them.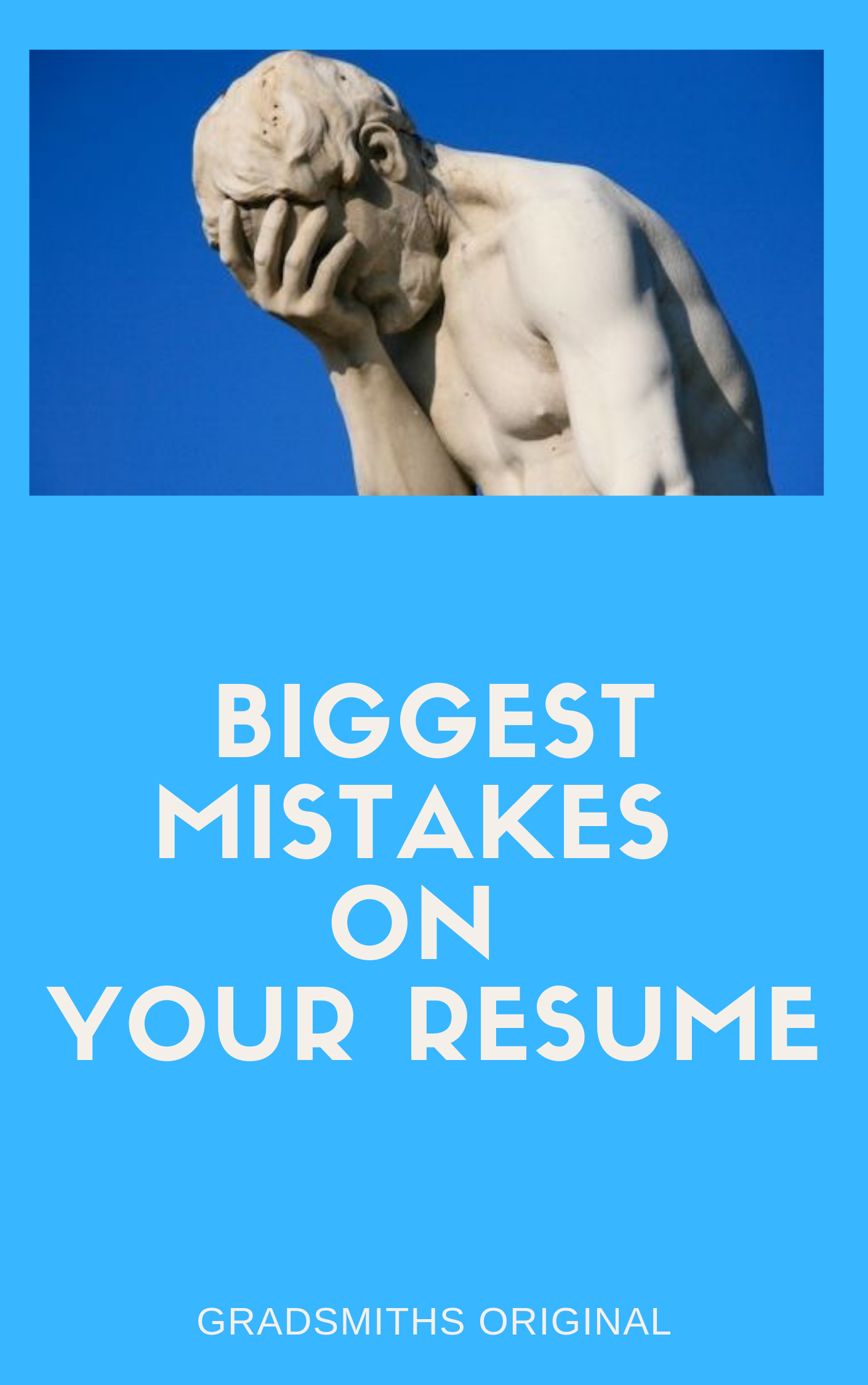 inside this e-book, you will find
* How to identify the biggest mistakes of your resume

*Super 3 rule to Resume Writing


* Real-time resume editing technique
* Case files of our best resume
our essays get accepted to top universities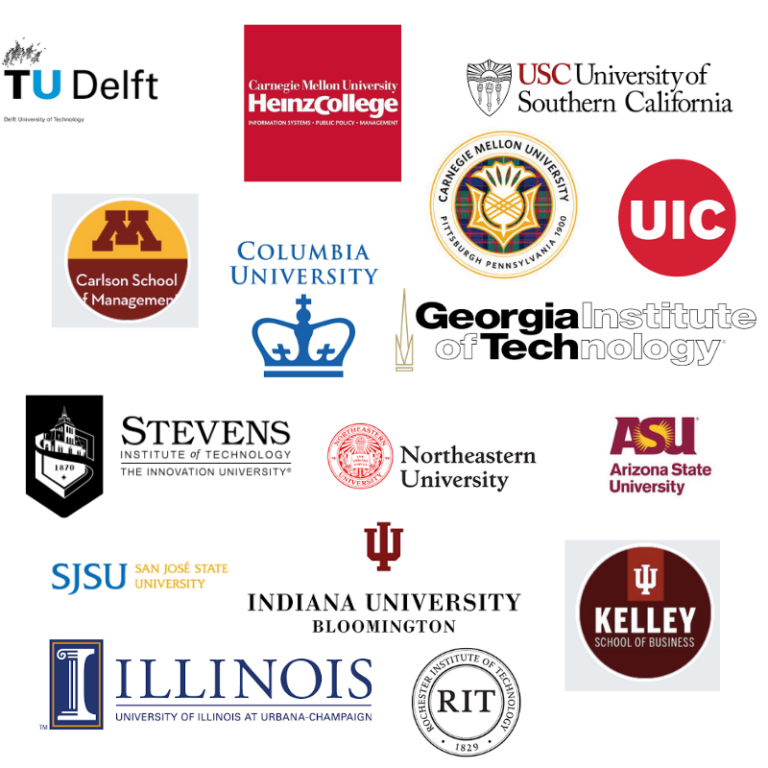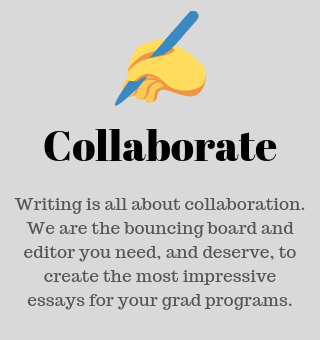 There are many reasons why students prefer Germany for their Masters degree. Excellent quality of life, great research infrastructure, exciting job market, high salary, diversity, and the Currywürst… oh yeah!
With many world-renowned universities and industry collaboration, Germany remains Europe's favourite study destination.  
If there is one country that has really caught the student's attention by it's friendly immigration and work permit rules, that is Canada.
But it's not just the rules. Canada has formidable universities which offer traditional Masters program, along with colleges which accept Indian students with a 15-year undergrad degree.
Ireland has emerged as one of the hottest destinations to pursue a STEM course, partly fueled by its rise as Europe's Silicon Valley, and partly due to the great vibe of the country. 
Data Analysts are the most sought after people in the country, and Ireland has some great universities offering MSc in Data Analytics. Check out which universities offer your choice.
Want to receive e-books
straight in your mailbox