98% of recruiters and 85% of hiring managers use LinkedIn to find candidates, says Viveka von Rosen, author of LinkedIn Marketing: An Hour a Day and founder of LinkedIntoBusiness.com. "So even though there's Glassdoor and various business tools out there that millennials are using, if they are looking for a job, certainly in traditional areas, they have to be on LinkedIn," she says.
Inspite of this, most graduate students and early career professionals have no clue how to use LinkedIn for effective networking with the recruiters.
In this WEBINAR, we talk exactly about that.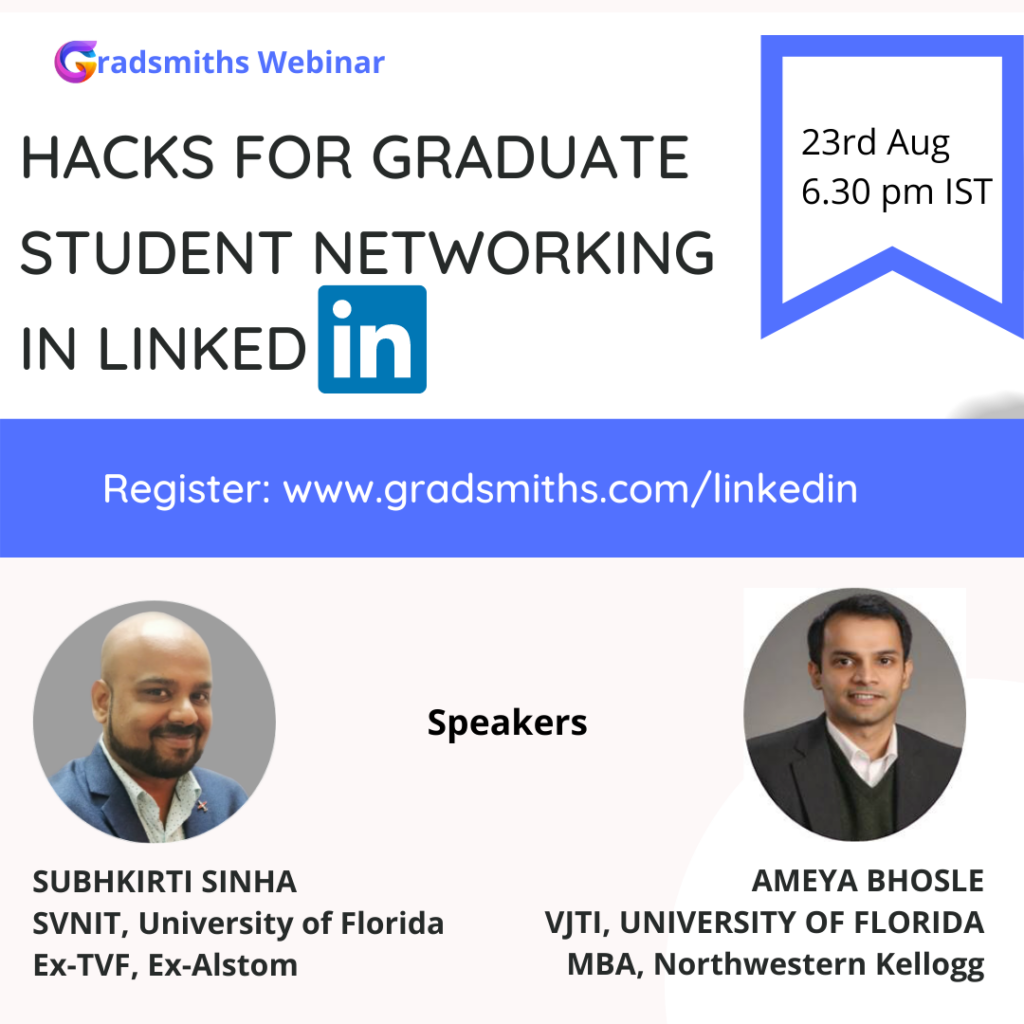 RSVP for the Webinar
Topics
How to optimize your LinkedIn profile
Build right connections and grow your follower count
Drive engagement through content
LinkedIn Networking demystified
Event Details
Date: 23rd August, 2020 (SUNDAY)
Time: 6:30 pm IST
Platform: Zoom (meeting link will be sent on registered email)
Who should attend?
Ideally, anyone who wants to improve their networking and LinkedIn game.

More specifically, Fall 2020 graduates and prospective applicants of Spring Fall 2021.
All attendees get:
Action-oriented LinkedIn playbook to start making connections
Sample templates on how to start networking on LinkedIn
E-book on how to create a spectacular Resume
Hosted By: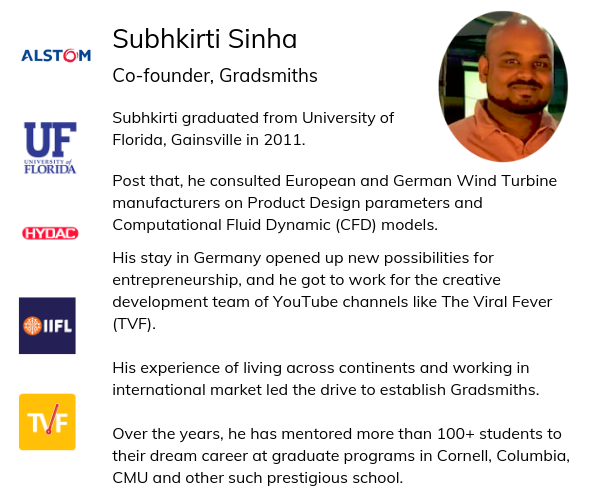 Check out our MOST POPULAR blogs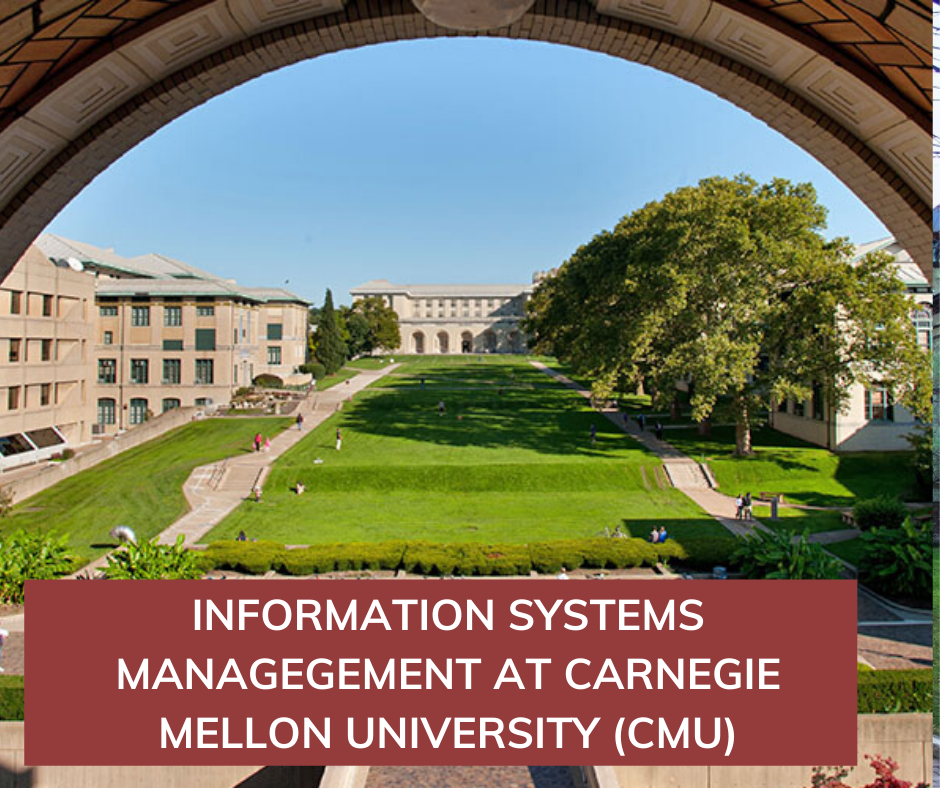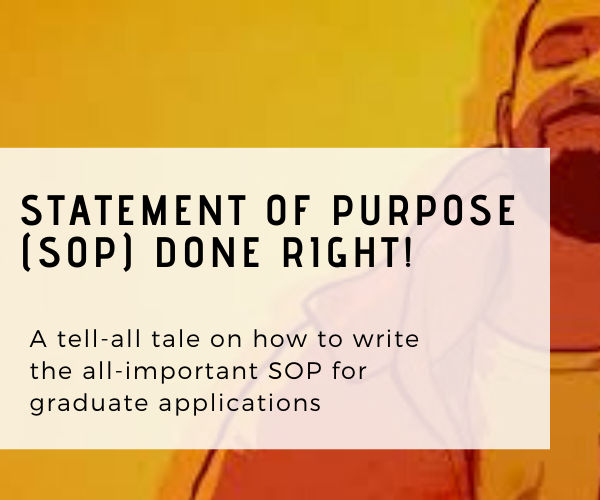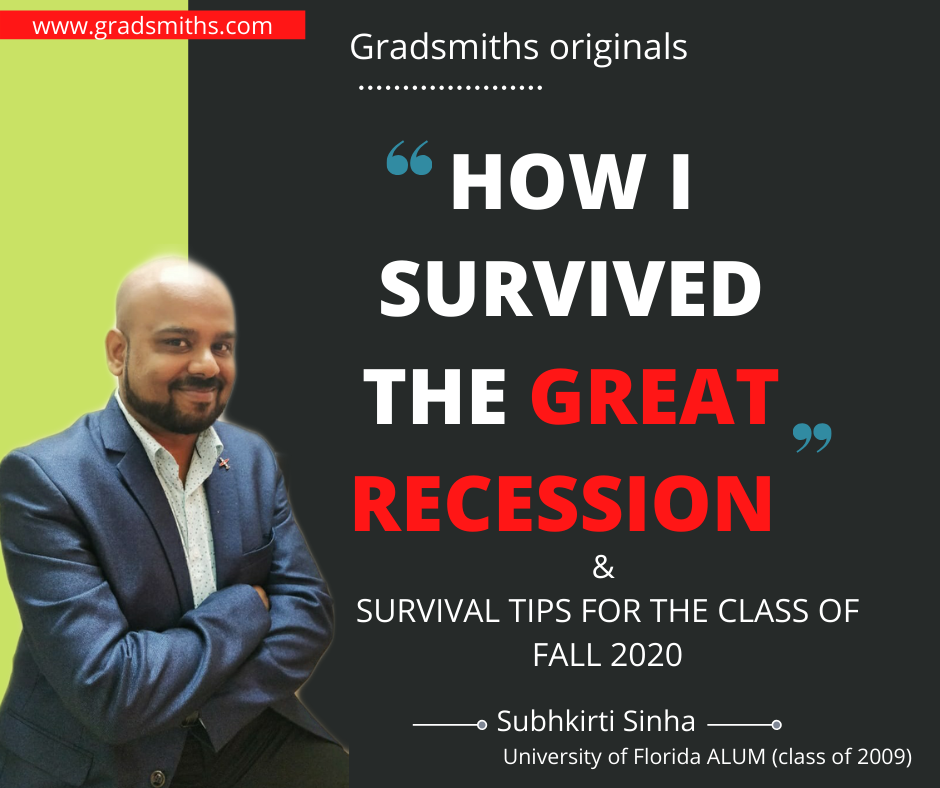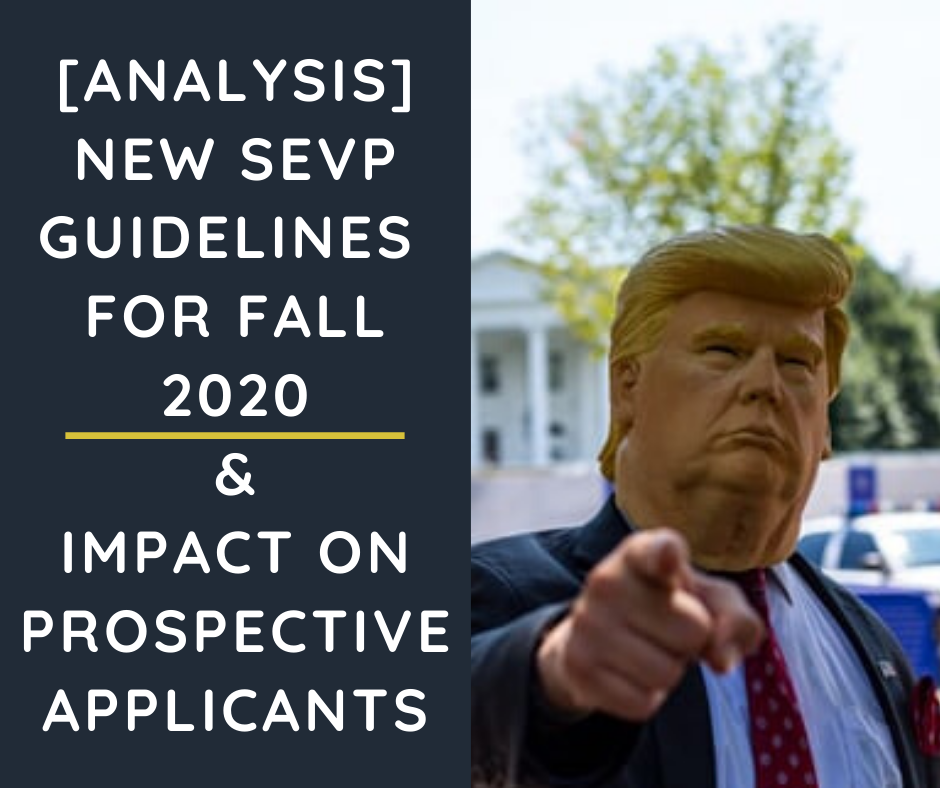 Fall 2020 admits story