Explore our services to get unmatched insights, insider tips and strategies on university applications.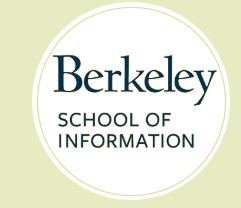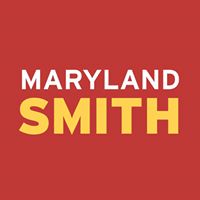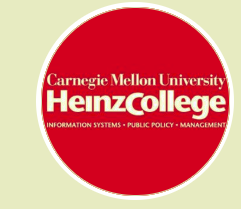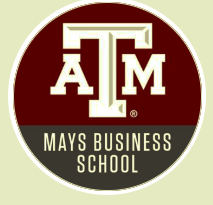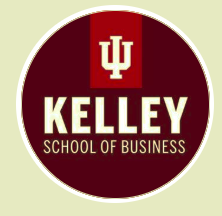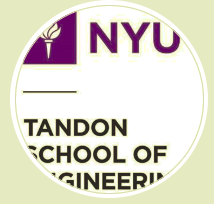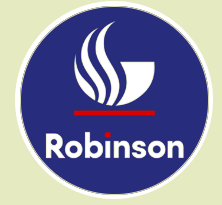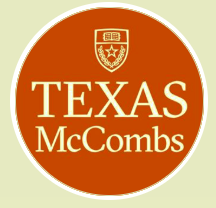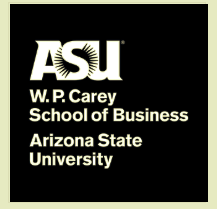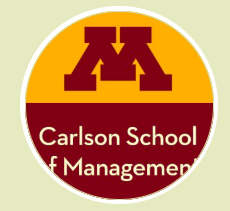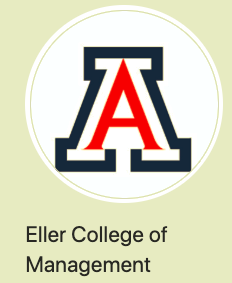 currently accepting for spring 2020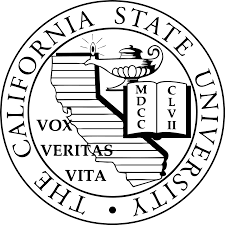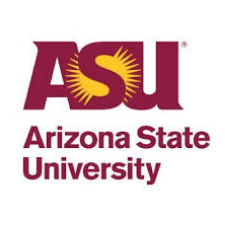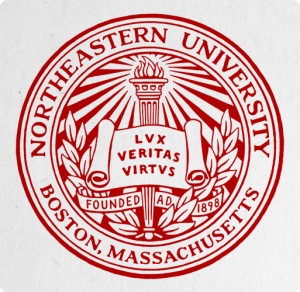 WE HELP YOU ASK THE RIGHT QUESTIONS,
AND MORE...
Designed with LEGEN…. wait for it… DARY consideration to the application process
Recommended for Spring 2021 and Fall 2021 admission cycle
Popular with students in pre-final year of their college
We help you pick out the best university for your profile
grad school essay service
We upgrade your essays and resume
Recommended for Students who are already in their Masters program or going for it
Gradsmiths mentors help you crack the application code.
If you tell us your story, we will tell you exactly what is needed to make the 'best possible application'.
If you don't get something, just ask.
Do you think Gradsmiths is the right fit for you?
Schedule your slot for a free consultation with our senior consultants. 
Frequently asked questions
I took the 'essay writing services' of Gradsmiths, after downloading one of their free e-books on writing impactful essays for grad school. If you haven't seen it yet, I suggest you do, as it provides some excellent pointers on how to draft your Statement of Purpose. Soon after that, I had a call with Subhkirti, who has some fantastic ideas about how to go about the entire essay writing process. He was relentless on ways to improve my statement of purpose, which really came alive after his edits. I guess his in-depth knowledge about graduate programs abroad contributed a lot to my SOP, as he fined tuned it to bring out my story rather than a fact sheet of my achievements.
"Me and Ameya were roommates when I was working at Faurecia in Michigan. I was looking for jobs at the end of of my term at Faurecia which is when Ameya helped me makeover my resume to suit the job profile I was targeting. His resume critique skills are definitely top notch and he knows how to project your personality and work through your resume. He is pretty well versed with the current advances in the Automotive industry and his technical expertise helped me transform my resume into a perfect balance between engineering and business which is what I had envisioned. All this eventually helped me land the job I was looking for. Its great to know that he is involved in this initiative to help more people around him in their career prospects and I wish him all the best."
"I know Ameya from my University days as we had studied together and were batch mates. I had contacted him during the my previous company layoff period. He helped me get into FCA in his team. Edited my resume and helped me understand the job role in his team. Mentored me during the interview process eventually helping me to secure a position in his team. A very helpful person passionate about automobiles. As of today we are cubemates. I wish him and his team all the luck to make this wonderful initiative successful."
Very impressed by the team at Gradsmiths. My first phone call with Subhkirti was an eye-opener in terms of the kind of options available out there. He guided me through out the process, helped me edit my essays and build my network chain in the USA, even before reaching there. He connected me to a lot of seniors, who were more than willing to help me with my million doubts.