As data driven decision forms the centrepiece of transforming business organisations across the world, Master of Science in Business Analytics (MSBA) continues to be one of the most popular degree students go for.
The analytics job market is expected to grow by 14% through the year 2026, and with a median salary of approximately $82,000 per year, an on-campus Business Analytics Master's is a great option for gaining entry into this career sector.
Most of the colleges in USA, Canada, Germany, Netherlands, UK and Australia offer MS in Business Analytics, either as a full-fledged curriculum, or as a focus track in their coursework.
The deadlines for application to US universities is closing in fast, but with so many options to choose from, where should you apply?
Here are our list of top 5 universities in USA which you can still apply to. We believe these are formidable programs, each having its own pros and cons, but in the end, delivering high quality graduates in the professional world.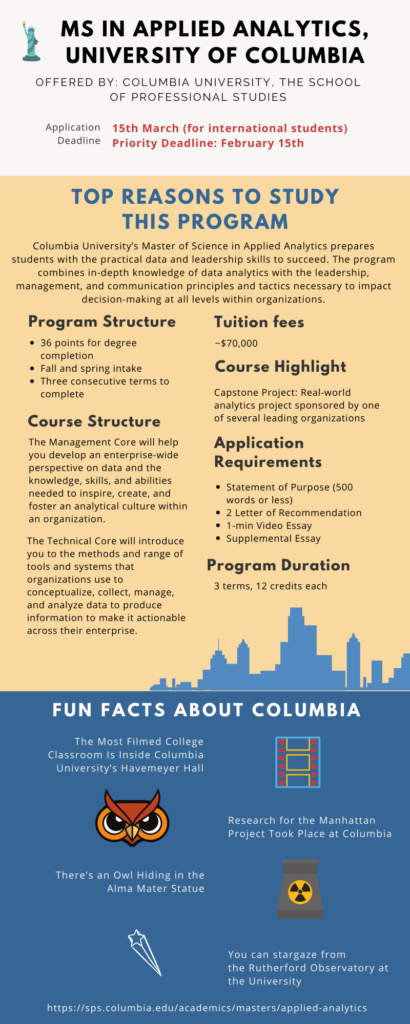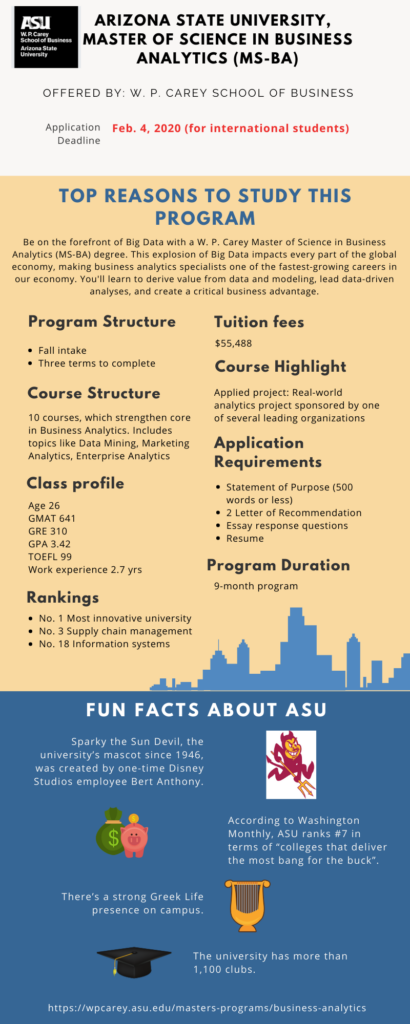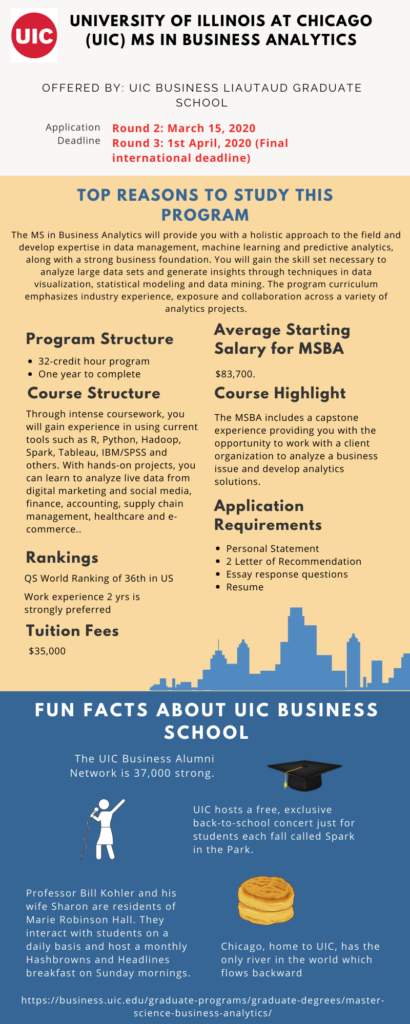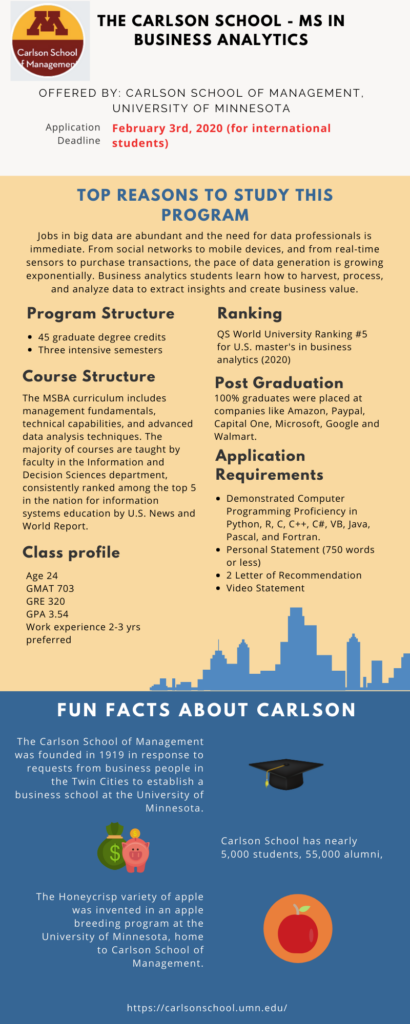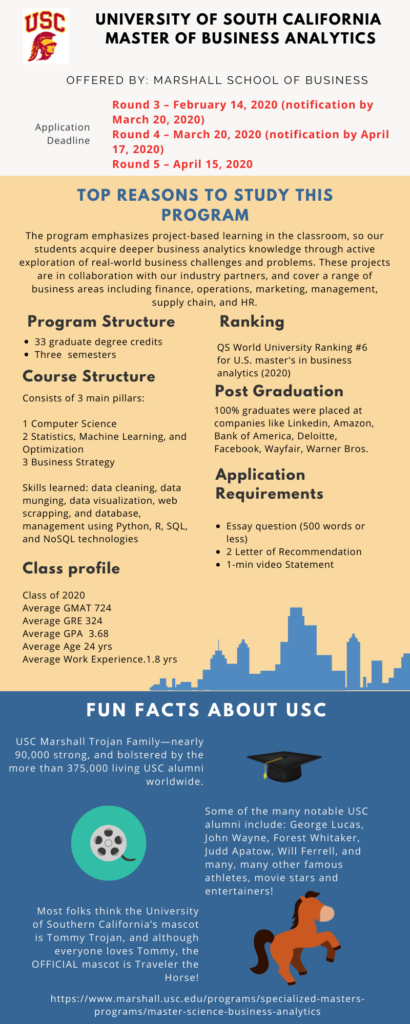 Want a FREE evaluation of your sop for MSBA program?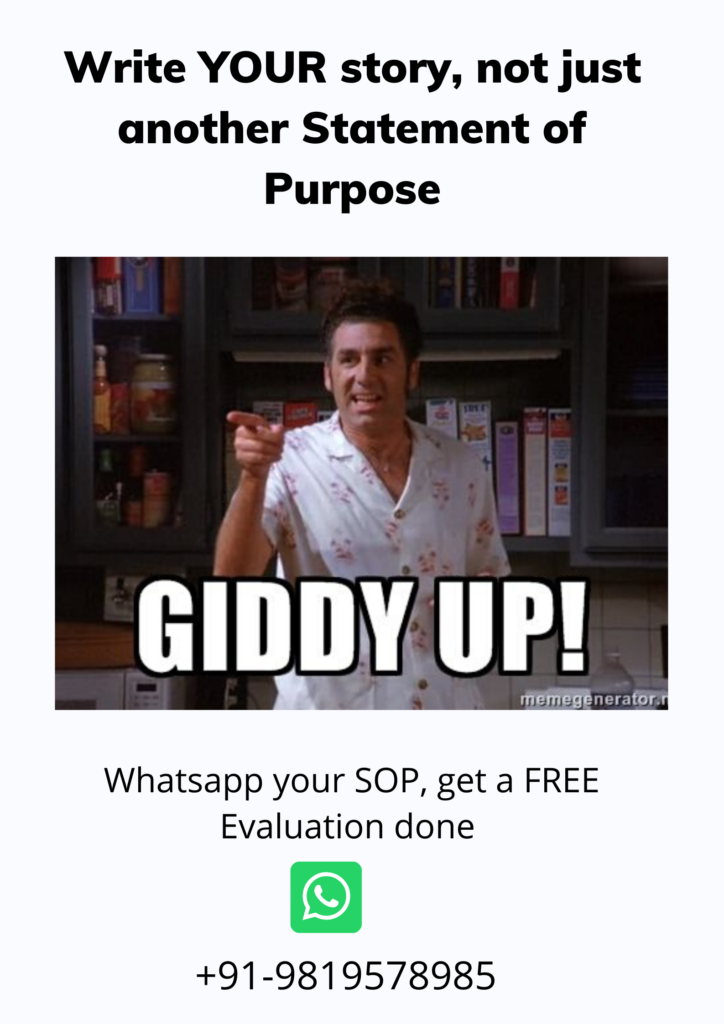 Read the SOP that made to Columbia's analytics program