Penn's Master of Science in Engineering (MSE) in Data Science prepares students for a wide range of data-centric careers, whether in technology and engineering, consulting, science, policy-making, or understanding patterns in literature, art or communications.
It blends leading-edge courses in core topics such as machine learning, big data analytics, and statistics, with a variety of electives and an opportunity to apply these techniques in a domain specialisation – a depth area – of choice.
So, what does it take to get into one of the top 15 programs of the USA in Data Science? I mean, look at it! Wouldn't you want to spend 2 years here?
So, let's look at the 'Personal Statement' requirements what the UPenn lists out in its Admission Requirements:
Personal Statement – we recommend the following guidelines for the personal statement:

No more than two pages in a readable font/size:
Use answers to the following questions to guide your writing; please provide detailed and specific examples from academia, industry or research when possible:

Why are you interested in this program?
What have you done that makes you a great candidate?
How will you benefit from the program?
How do you plan to contribute to the student community in SEAS while you're here?
Why will you succeed in the program?
What will you do/accomplish once you have completed the program?
As it is amply clear, the AdCom doesn't want the details of EVERYTHING that you have done in your academic projects. You should answer only these 6 questions, in a way that best justifies your interest in this program. Right?
Here is where the Mridul got it wrong.
About Mridul
Mridul grew up in Mumbai, went to KJ Somaiya College Of Engineering in Mumbai, and had a GPA of 8.46.
He had a GRE score of 322 (167 Q 155 V) and a TOEFL score of 103.
His academic projects reasonably aligned with the research work at UPenn, one of his dream schools.
When he sent us the first draft, it was his entire story of all the things he has done till now. In total, it was 4 PAGES LONG!
So, our first revision was to cut short the massive piece of self-appreciation, to a workable draft of around 1000 words.
Then, we cherry picked some of the most notable projects of Mridul, and tried to address the questions that the AdCom was really looking for.
After 3 rounds of revision, we arrived at the final draft which looked like this:
sample-sop-data-science-UPenn.docx

As it can be seen, each paragraph of Mridul's Personal Statement, tries to address a question which helps the AdCom to decide if you are the 'RIGHT FIT' for the class.
Since there was no hard limitation on the number of words, we stuck to around 1100 words to clearly and concisely tell Mridul's story to the AdCom.
Result
Mridul was accepted to three graduate programs – University of Pennsylvania (MS in Data Science), University of California Irvine (MS in Computer Science), and CMU (MS in Data Science)
We couldn't be happier! Like this happy puppy.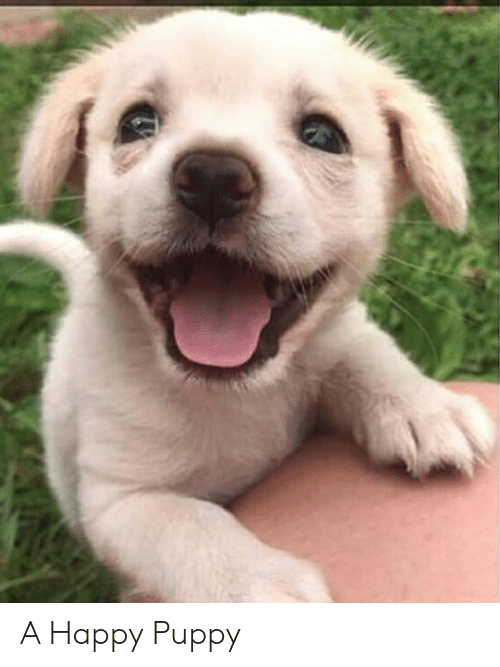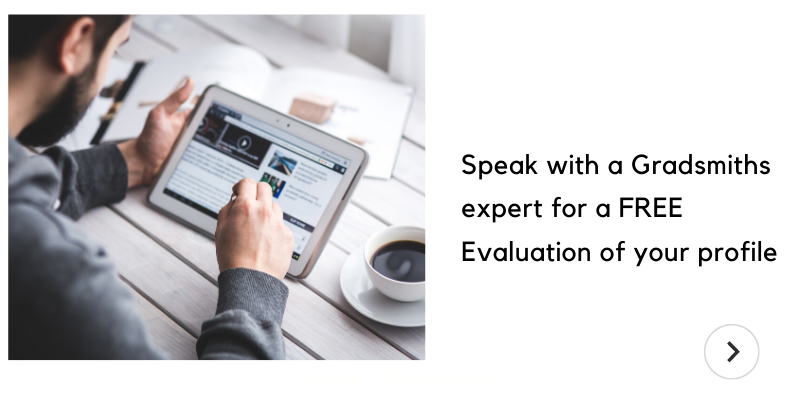 Read Shrishti's application journey to MS in Computer Science, University of Southern California (USC)