LOOKING TO LEAD GLOBAL TECH ORGANIZATIONS?
Master of Information Systems can help you get there
Master of Science in Information Systems, commonly abbreviated as MSIS, is designed to meet the growing demand for technologically trained business leaders.
An International Data Corporation (IDC) report predicts that ''from 2005 to 2020, the digital universe will grow by a factor of 300, from 130 Exabyte to 40 000 Exabyte'' and that ''from now until 2020 will about double every two years. This staggering growth has resulted in emerging trends such as Internet of Things, cognitive computing, Big Data and the cyber physical systems. To cater to these domains, there is huge requirement of professionals who are trained in such technology sectors.
Job Profiles for MSIS graduate
Software Engineer
Technology Analyst
WebDevelopment Engineer
Quality Assurance Engineer

Cognitive Computing

Information systems manager
IT consultant
IT technical support officer
Cognitive Architect
Data Scientist 
IoT Solutions Architect
IoT Engineering Consultant
Content Operations Analyst
Senior Technical Program
Manager Project Manager
IT Product Manager
Cybersecurity analyst
Data analyst
Data scientist
Database administrator Information systems manager
Software engineer
Systems analyst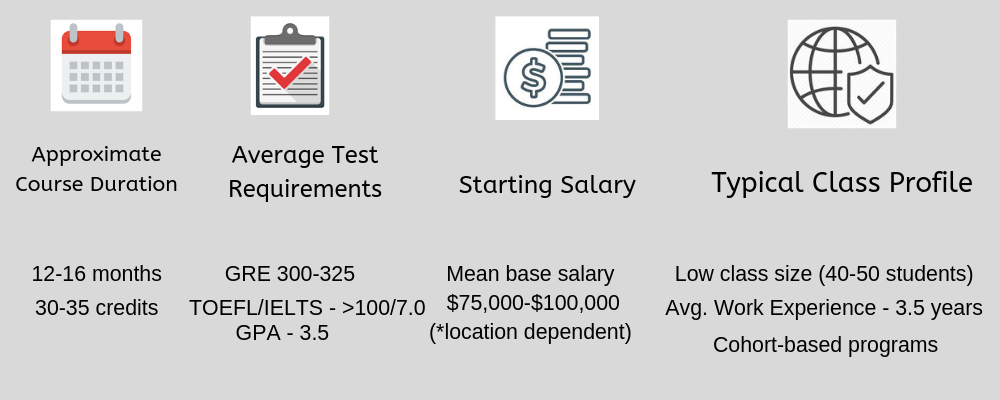 Data Mining & Predictive Analysis
Computer Simulation for Business Applications
Applied Finance Information Systems 
Big Data and Artificial Intelligence for Business Decision Analytics
Healthcare Information Systems
Management of Information System
Data Models and Decisions
Database Management Systems
Data Processing and Analysis in Python 
Strategic and Transformational IT 
Managing Digital Business Markets
Business Process Analysis 
Project Management
Advanced Programming & App Development 
Financial Management 
Data Management 
Strategic IT and Change Management 
IT and Supply Chain Management 
IT Security, Policy, & Compliance
Companies which recruit MSIS grads
TOP universities which offer msis programs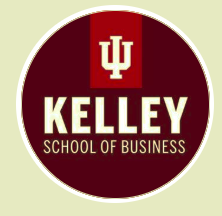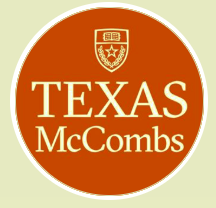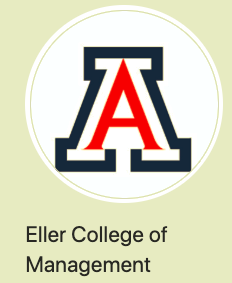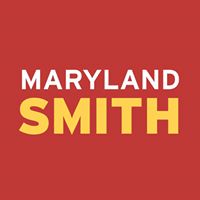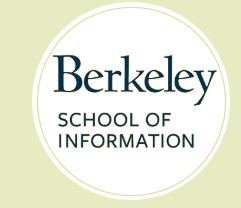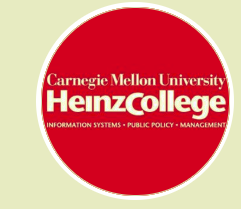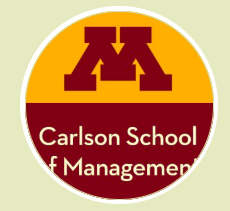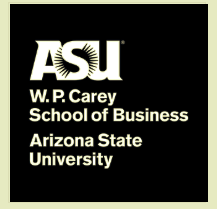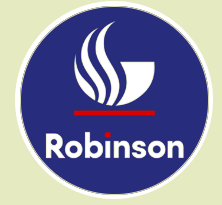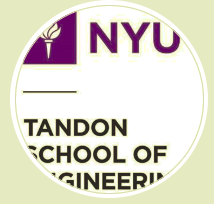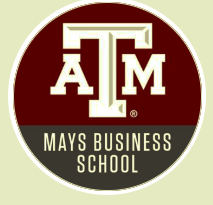 Talk to a gradsmiths expert to start your journey in information systems