Get accepted to the world's BEST graduate programs
Gradsmiths is a boutique and independent consulting service provider that specializes in producing the highest quality applications for graduate programs to top-notch schools in USA, UK, Europe, Asia, et al.
If you want to work with the best consultants in business, we are your BFF!
WHAT ARE YOU LOOKING FOR?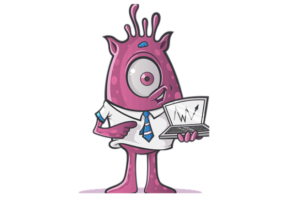 MASTER OF ENGINEERING MANAGEMENT (MEM)
This degree can be the bridge to your next best professional assignment as a Project Manager, Automation Engineer or a Business Analyst.
FALL 2019 ADMITS THAT MADE US PROUD !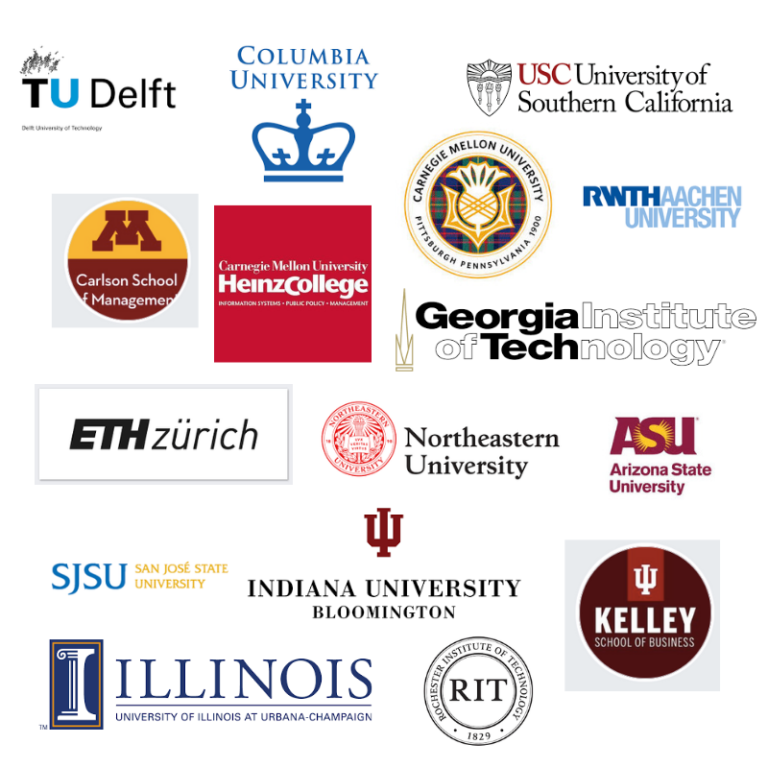 Some call our essays a work of art
words which make us go.... awww!
we have some numbers that will blow your mind
SAVED IN GRADUATE APPLICATIONS BY SMART CONSULTING
SUCCESS RATE IN TOP UNIVERSITY ADMITS
the ones who broke the glass ceiling
It's not about the money..money..money
But then, how do we pay our multi billion dollar credit card bills of covefefefe?
Check out our super-affordable packages to help you get started on your grad journey
Join our exclusive mailing list, where we send only important stuff.